HydrINS II
Hydreaka
HydrINS is an easily deployed and cost-effective flow meter providing highly accurate bi-directional measurement for water distribution and raw water pipelines. Robust, watertight and compact, it features a highly accurate electromagnetic sensor and an integral transmitter enabling multiple telemetry options or simple totaliser. The highly versatile unit is widely used throughout the world and available in various lengths to suit pipe diameters from 100mm to over 2000mm. It is equally well deployed for permanent or portable applications, inserted through standard under pressure tapping, with no interruption to supply. BSP and NST threads are available.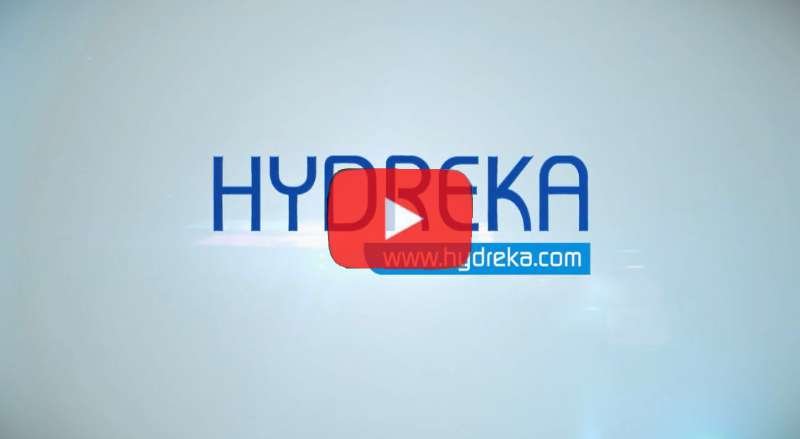 HydrINS can be used throughout the water distribution network, metering at reservoirs, treatment works, pumping stations, irrigation, water pipes, zoning and DMA implementation, night flow monitoring and meter testing.
Winfluid software (PC or PDA) provides easy programming, download and data analysis. The unit uses stainless steel electrodes to enhance measurement accuracy and avoid drift, and features a re-enforced stem with anti-ejection chain, locking nut and insertion point clamp to ensure correct and safe installation on a pressurised water network.
HydrINS 2 features a plastic head which is IP68 and UV protected. It can be supplied with a large LCD display unit for instant readouts or connected to a Radcom LoLog Vista for both immediate data display and logging functionality.
The unit is powered by long-life lithium batteries or via external DC power and has alarm and pulse outputs with 2 4-20mA optional outputs.
KEY FEATURES
Bi-directional flow
Easy "Hot tap"
Easily deployed, moved &
Long battery life up to 10 years
Versatile – can be deployed over a large range of pipe
High quality digital signal processing gives accurate measurement of low velocities (up to 2cm/s at +/- 2mm/s)
Optional display unit which can be deployed up to 200m away giving flow and alarm
Robust and watertight (IP68) with easy maintenance and calibration to ensure long term
Velocity profiling to validate accuracy of measurement
Night flow measurements easily obtained for network
Fitting includes a push fit connector for pressure
Communication via watertight
| | |
| --- | --- |
| Power | 9-29 VDC. Internal lithium batteries |
| Outputs | 2 pulse outputs, isolated open collector. Can be 1 channel positive flow and 1 channel negative flow or 1 channel volume and 2 directional. |
| Connector | IP68 Watertight 10 way mil-spec connector |
| Dimensions | Sensor diameter 22mm (0.87"), stem diameter 19mm (0.75"), head diameter 106 x 80mm high (4.17" x 3.15") |
| Weight | 3.5kg |
| Ingress Rating | IP68 |